9 Things To Think About Before Posting On Instagram
One of the most widely used social media networks nowadays is Instagram. It's a terrific platform to share your images and ideas with the globe because there are over 800 million active users on it. But did you know that you need to consider a few things before publishing on Instagram? You can make sure that your postings are successful and attractive by keeping these points in mind. There are a few things you should consider before posting your next selfie or dinnertime footage. We'll go through a number of things to consider before publishing on Instagram in this blog article. You can ensure that your posts are secure and useful by keeping these points in mind.
1. What Is Your Goal For Posting On Instagram?
It's crucial to consider your Instagram goals before you start posting on social media networks. Why do you want to use Instagram to share content? Are you trying to grow your company or brand? Or are you only attempting to share your life with loved ones? You may begin modifying your material to meet your goals once you are aware of them. It's acceptable if you're unsure about your objective. Just pause for a moment to consider your initial motivation for using Instagram. Furthermore, it's crucial to periodically review your goals because they may alter over time.
2. Who Is Your Target Audience?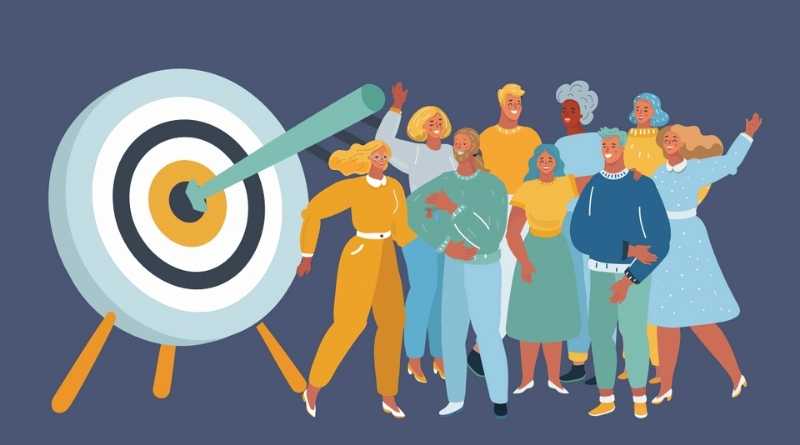 Now that you are aware of your objective, you should consider your target market. Who are you hoping your material will appeal to? You may begin producing material that appeals to your target audience after you are aware of who they are. Remember that your target market might not be the same as your close friends and relatives. For instance, if you're using Instagram to advertise your company, your target market is probably composed of individuals who are either interested in or would profit from what you have to offer. When developing content, keep in mind the target audience's age, gender, geography, and interests.
3. What Type of Content Will You Share?
Your aims and target audience should be directly tied to the sort of material you offer. Share pictures and videos that emphasize the characteristics and advantages of the product or service you're promoting. On the other hand, if you're using Instagram to establish your own brand, you should post content that reveals intimate details about you or exemplifies your personality. Whatever material you choose to post, make sure it's captivating and fascinating. More Instagram likes on your pictures can also give the impression that your profile is popular, which may draw even more followers.
4. When Should You Post?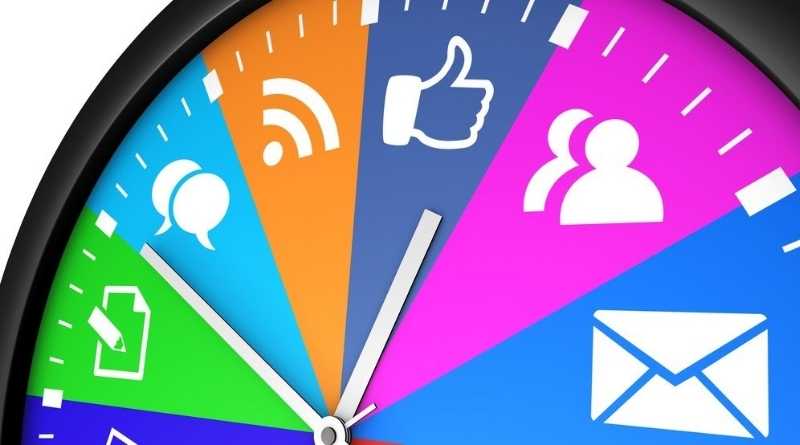 Depending on your audience and when they are most active, you should post on Instagram at that time. You should publish in the early evening if you're trying to reach young adults in the US (around dinner time). To find out when the bulk of your followers are online, you'll need to conduct some research if you're trying to reach a worldwide audience. Once you've figured out when to post, stick to your posting schedule consistently so that your followers know when to look for fresh content from you. Additionally, try to refrain from publishing too frequently since this might overload your followers and cause them to lose interest in you.
5. What Should You Post?
You should post material on Instagram that is consistent with your business identity. If your company is a fashion business, you should post pictures of your most recent line or behind-the-scenes shots from your photo sessions. If you're a food blogger, you should include pictures of the delectable cuisine you're cooking or recipes that your readers can make at home. Make sure your material is intriguing and compelling enough to hold the interest of your target audience, regardless of the kind of content you choose to publish.
6. How Often Will You Post?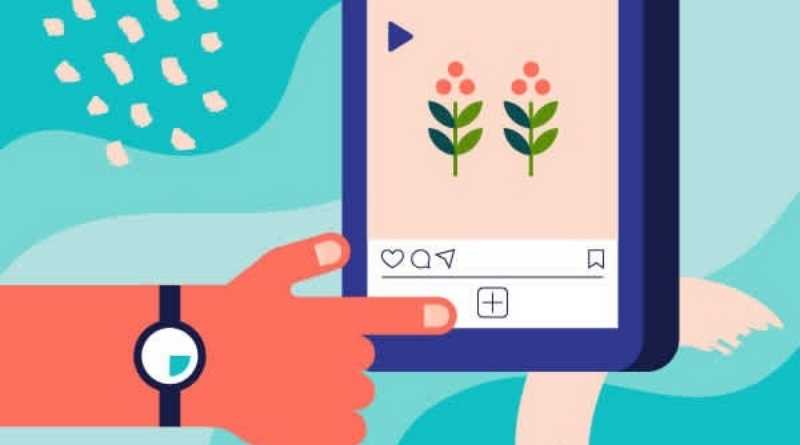 When utilizing Instagram for business, consistency is essential. You need to post frequently if you want to expand your audience and increase interaction. Your goals, target audience, and the kind of information you're offering all affect how frequently you should post. A reasonable guideline is to publish at least once every day. Additionally, make an effort to post at the ideal times so that as many people as possible will view your article. Additionally, remember to utilize hashtags because these might assist you in reaching a wider audience.
7. Who Will Create Your Content?
It takes time and effort to produce material of a high caliber. If you lack the funds to accomplish it yourself, you can think about working with a content development company or a freelance writer. Your budget will also influence the type of material you may produce. You might need to be more inventive with the kinds of content you provide if your budget is constrained. For instance, you may utilize free stock photos or snap your own shots instead of spending money on professional photography. Consider sharing material from your followers since user-generated content frequently has a stronger emotional resonance and authenticity.
8. Will You Use A Call-To-Action In Your Posts?
Asking your followers to perform an action is a fantastic approach to boost engagement and attract more attention to your company. Just make sure that your call to action is unambiguous, succinct, and simple to understand. If not, users will probably scroll right over it. Like this if you agree, tag a friend who might enjoy this, or "show us how you use this product" are a few instances of excellent calls-to-action.
9. What Kind Of Hashtags Will You Use?
With the use of hashtags, you may broaden the audience for your posts and make them easier for those who share your interests to find. But take care—using too many or the wrong hashtags might make you appear spammy and drive viewers away from your material. Find the finest hashtags for your sector or specialty by doing some research, and use them sparingly and wisely. In order to reach a larger audience, consider combining popular and less popular hashtags.
Conclusion
In conclusion, it is essential to consider the aforementioned factors before publishing on Instagram. You can efficiently post on Instagram and improve interaction with your posts if you take care of these ten factors.