How to increase sales in a wholesale business in 9 steps
In today's fast-paced world, businesses compete with one another to gain their share in the marketplace. The competition is so stiff that many retail stores will go bankrupt because they cannot keep up with the trends and consumer demand. If you want to remain relevant in your business sector, you must ensure that your business remains profitable by increasing sales and decreasing expenses. Here are 9 steps on how to increase sales in a wholesale business.
1) Figure out your target customer
When you're starting a new venture, it's essential to be clear about who your primary audience will be. Wholesale businesses are no different—they have distinct needs and motivations that vary depending on their industry or market. For example, if you work with small fashion boutiques, your target customers are likely other retailers looking for unique clothing designs. If you specialize in home goods, your customers are more likely decorators who need modern pieces that can withstand day-to-day wear and tear. Identifying your target customer will make it easier for you to create products they want at prices they can afford. This helps set expectations with new customers and helps when you go into negotiations with suppliers.
Easy approval net 30 accounts will aid you in starting a new business or just wanting to boost your existing one's credit score. Consider getting a line of credit with one of the net 30 merchants listed below to improve your cash flow and credit score. The net 30 vendors accept applications from both new and existing enterprises.
2) Create an attractive storefront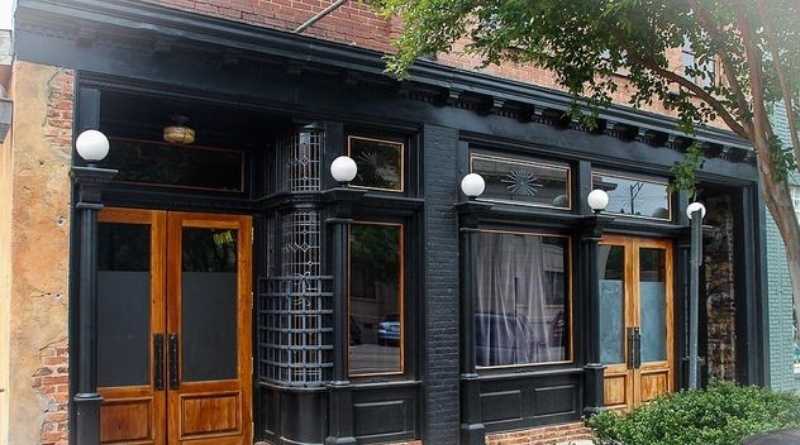 Having an attractive storefront is one of those simple things that can significantly impact your business. If you were browsing for merchandise and found nothing but an empty storefront, would you bother looking any further? Probably not. If you're already operating a retail space, make sure it is clean and inviting for your customers. If you don't have an actual storefront yet, treat it like one—furnishings, display racks, etc.—it all counts toward making your store appealing. And remember: the devil is in the details. Ensure each aspect of your store's interior design looks good before letting customers see it. A quick image search online can help inspire different ways to decorate your new storage space.
3) Complete order quickly
Keeping up with orders can be tricky, especially when trying to grow your business. The last thing you want is for customers to wait days on end for their goods and get frustrated because they can't give them away at their next trade show. To increase sales in a wholesale business, you should make sure your turnaround time is quick and communicate with clients as often as possible. Having realistic delivery expectations will help keep people happy, too; saying It will take up to 5 days for shipment instead of it will be there tomorrow will mean fewer customer complaints. To keep your clientele satisfied, turn over products quickly but monitor quality too—don't sell junk!
4) Use multiple marketing channels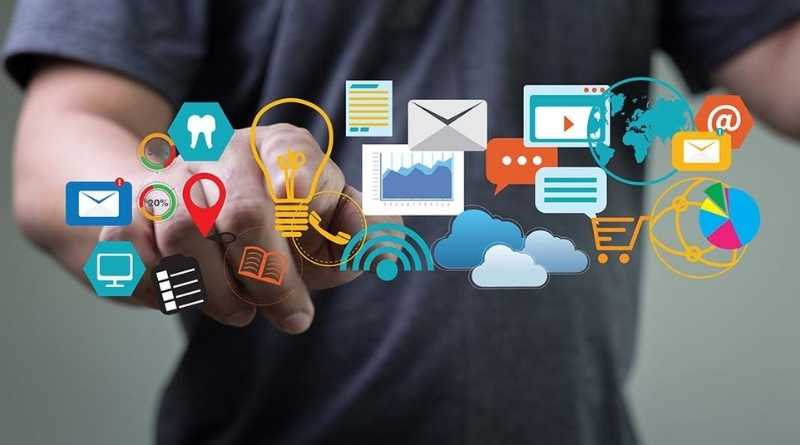 Research has shown that small businesses typically use only one or two marketing channels—such as word of mouth and print ads—even though they may have others at their disposal. Using multiple channels will allow you to expand your reach, make better use of your time, and decrease cost per customer acquisition (CPA). Here are some ideas for new ways to market your business:
Facebook ad campaigns.
Email newsletters.
Display advertising.
Affiliate offers (they pay you when someone buys from their site after clicking on yours).
Google search ads.
As with most things in life, it's about balance; don't overwhelm yourself with options. Instead, try a few different strategies simultaneously and gauge performance based on how much money you spend and how many new customers sign up.
5) Learn how to navigate social media
The popularity of social media can make it seem as though almost everyone is using sites like Facebook, Twitter, and LinkedIn. But if you're not on these sites (or others like them), you may be missing out on an easy way to connect with more customers. To get started, educate yourself about how social media works. For example, Twitter users are tweeting all day—what are they talking about? And don't forget that different people use social media differently: learn who your audience is and tailor your posts accordingly!